Denver, CO
Denver is an outdoor adventure waiting to be explored. Nestled at the foothills of the Rockies, the "Mile-High City" is famous for its scenic beauty and ample opportunities to ski, hike, kayak, bike, or simply stroll through the many beautiful parks. The city has a thriving cultural scene brimming with performing arts, live music and comedy, museums and art galleries, and festivals and special events. There's something for everyone on a Denver city getaway.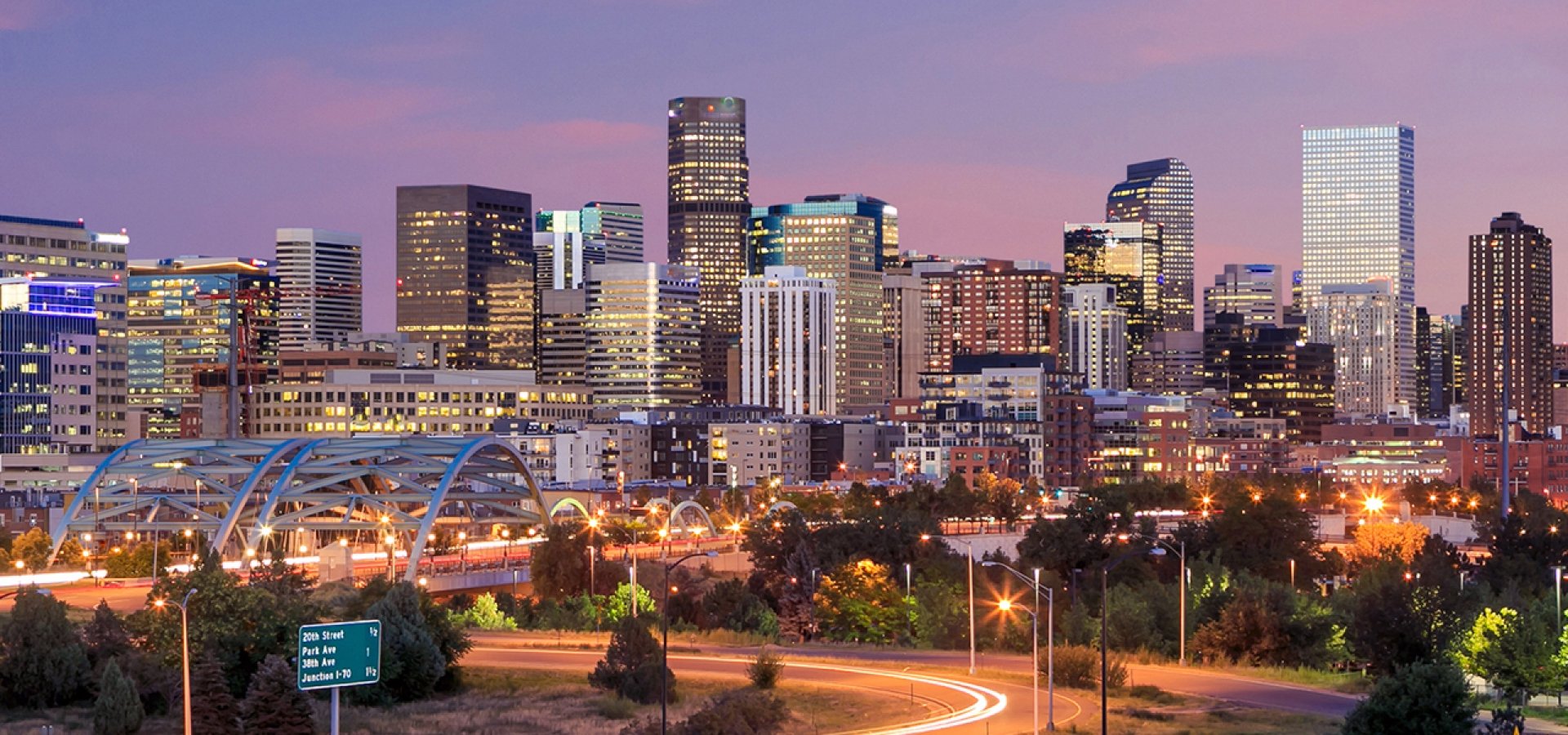 Save up to $800 (CAD) per couple on many of our vacations to top destinations!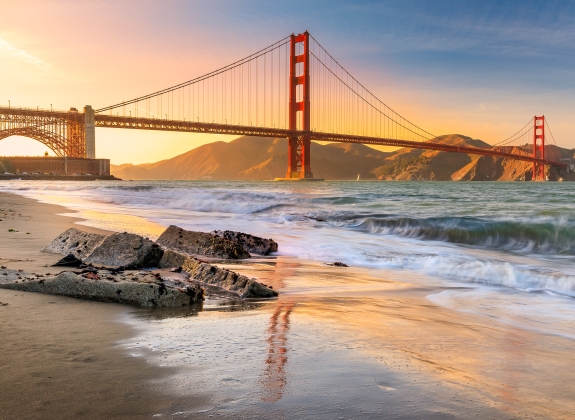 Didn't find what you were looking for?