Most Popular
Check out our most popular trips that are trending right now! View our selection of other travelers' top rail vacations that you should have on your bucket list.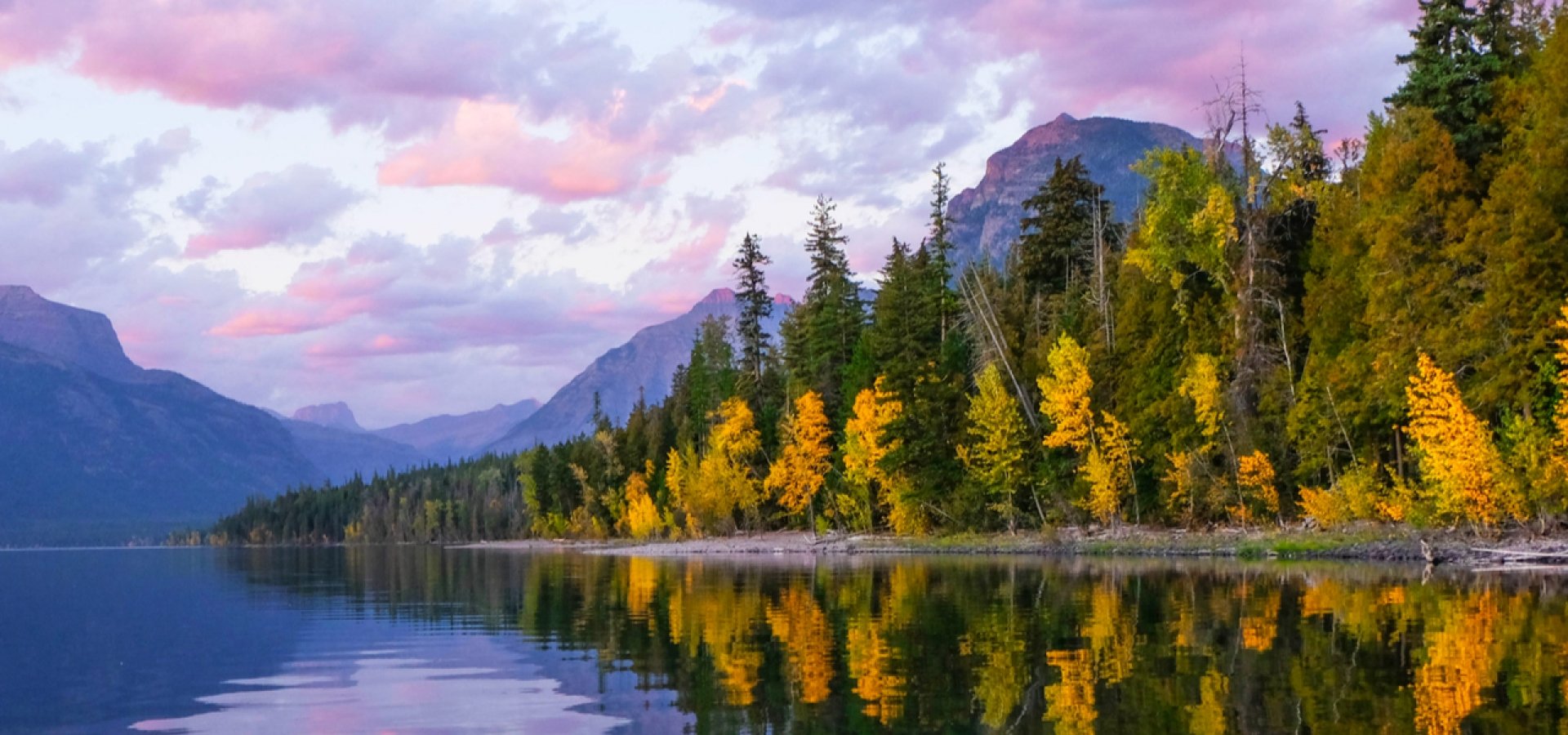 Save up to $800 (CAD) per couple on many of our vacations to top destinations!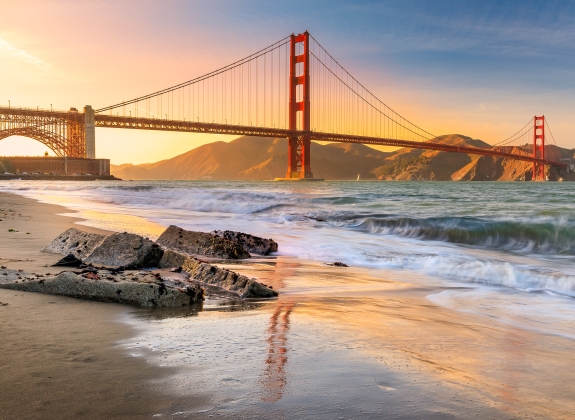 Didn't find what you were looking for?