Our Canada Office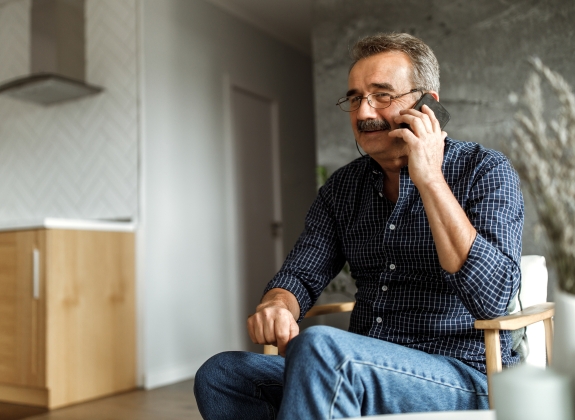 Speak with a Rail Specialist
Reservations: (800) 414-9007
Monday - Friday: 9:00 AM - 7:00 PM (EST)
Saturday - Sunday: Closed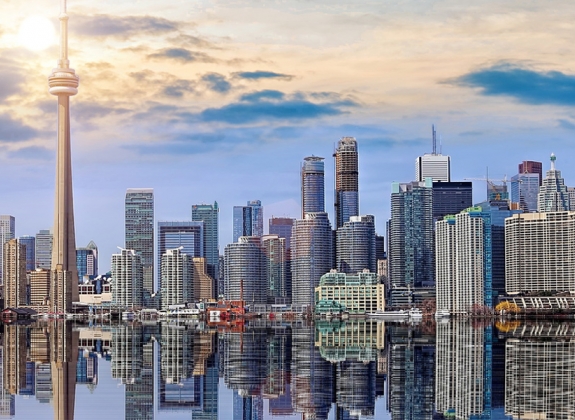 Mailing Address
1 Germain Street, Suite 1500
Saint John, New Brunswick E2L 4V1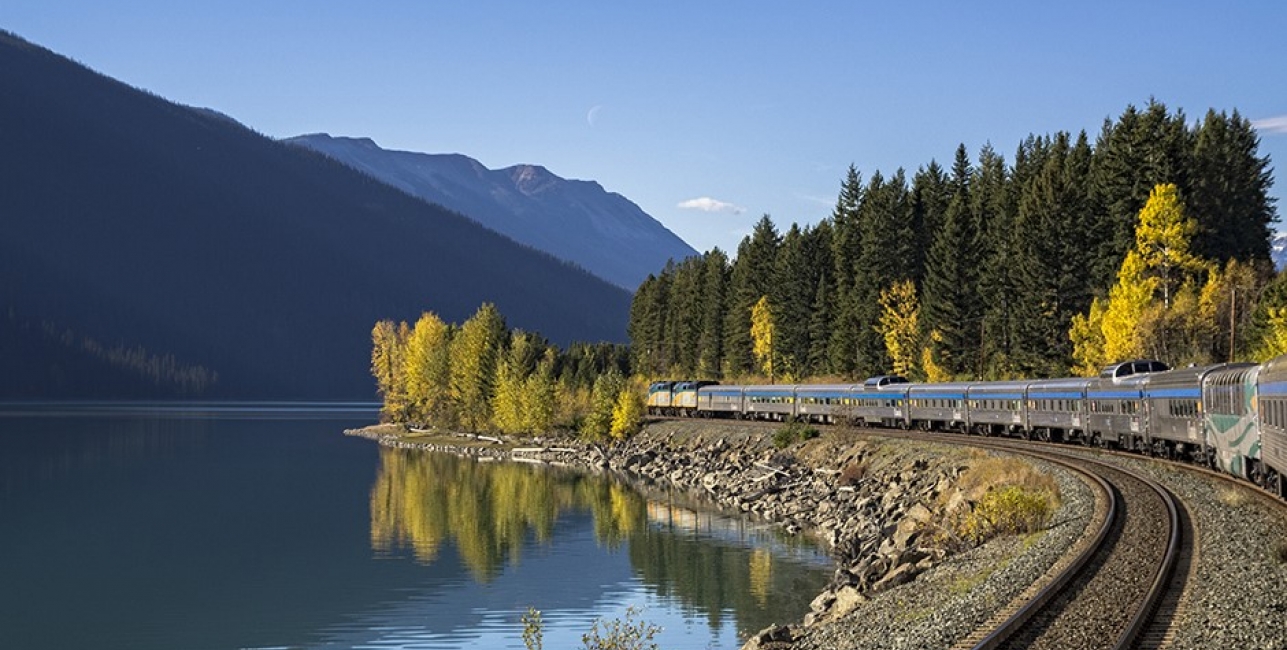 Upcoming Webinars - Coming Soon!
More coming soon!
Join our newsletter to be the first to know of our next presentation!
Join Now
If you're a travel agent, please contact us directly to receive invitations to our free travel agent presentations.Contact Us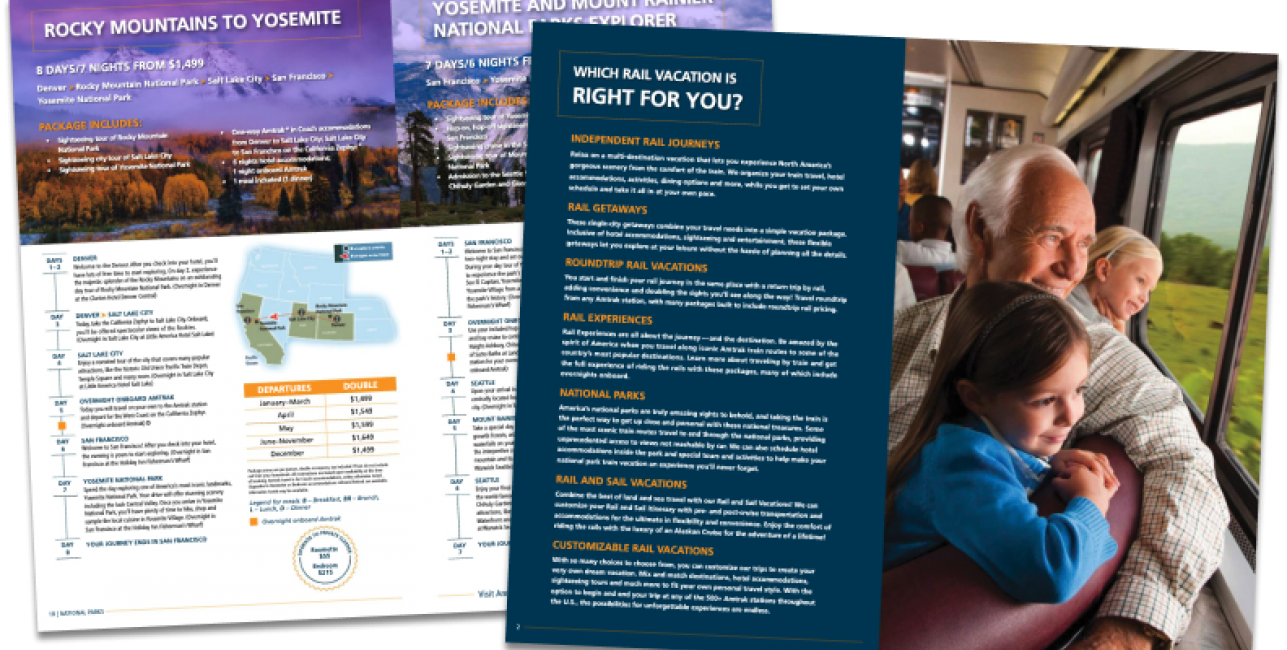 Resources available for you
From trip-planning guides to maps and routes — find everything you need to plan a great vacation!