Washington, DC
The nation's capital is a haven for tourists around the world. From the White House to the Capitol, to the Jefferson, Lincoln and Vietnam Veterans Memorials, the city is a celebration of American history. Home to numerous museums, including the Smithsonian museums and the National Zoo, historic homes and gardens, the sightseeing options are endless. Restaurants of nearly every genre and ethnicity are scattered about the city, along with theaters, bars, pubs and boutiques.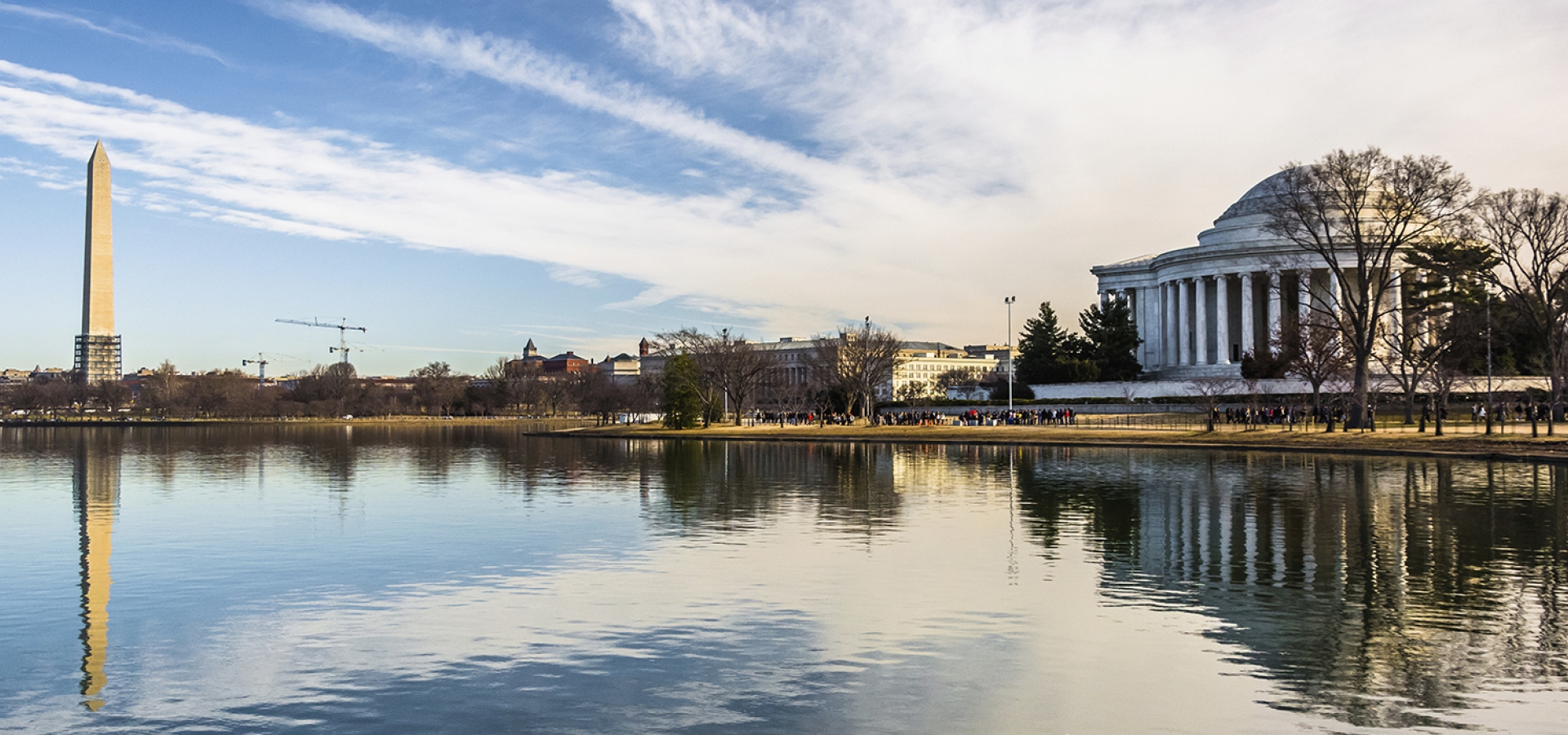 Turn your "bucket list" into your "to-do" list this year. Hurry, this sale ends January 21st!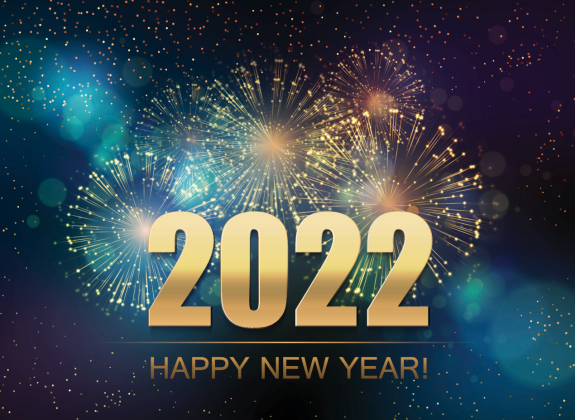 Didn't find what you were looking for?