Reno, NV
Known for its dazzling casinos and live entertainment, Reno is an unexpected outdoors and family vacation getaway. The Mount Rose Wilderness area is perfect for hiking, biking and horseback riding. In the winter Reno is a top notch ski destination; and every season is ideal for enjoying the beautiful Riverwalk District. For families, don't miss the Sierra Safari Zoo, National Automobile Museum or Bartely Ranch. The eclectic city is also filled with galleries, markets, shopping and spas.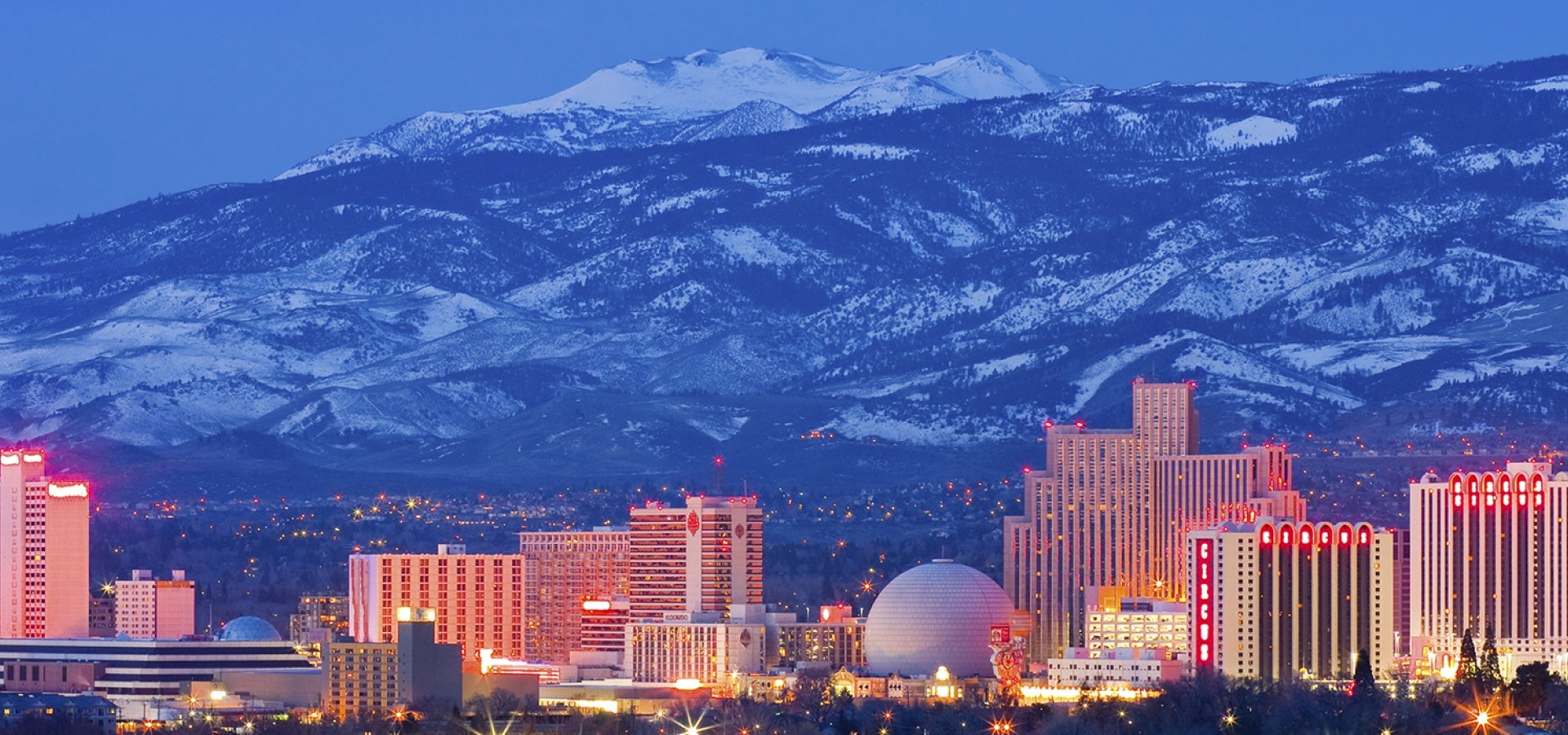 Turn your "bucket list" into your "to-do" list this year. Hurry, this sale ends January 21st!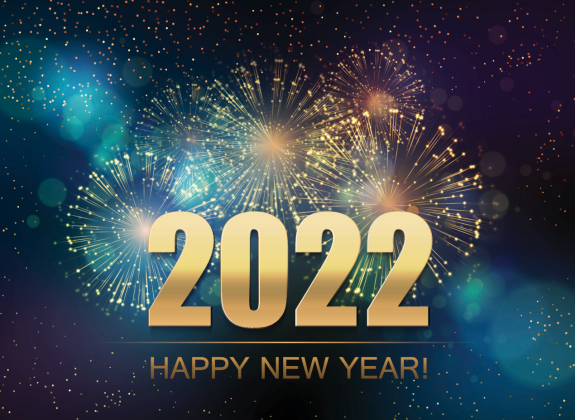 Didn't find what you were looking for?