Banff, AB
 Uncrowded slopes, abundant snowfall, and mountain towns alive with spirit makes up Banff, Alberta. Nestled in the heart of the Canadian Rocky Mountains - all just 90 minutes from Calgary International Airport. In the winter months, Banff promises memorable skiing and snowboarding amidst the world's most awesome scenery. In the summer months, it's all about hiking, canoeing, and exploring the vast beauty of this region.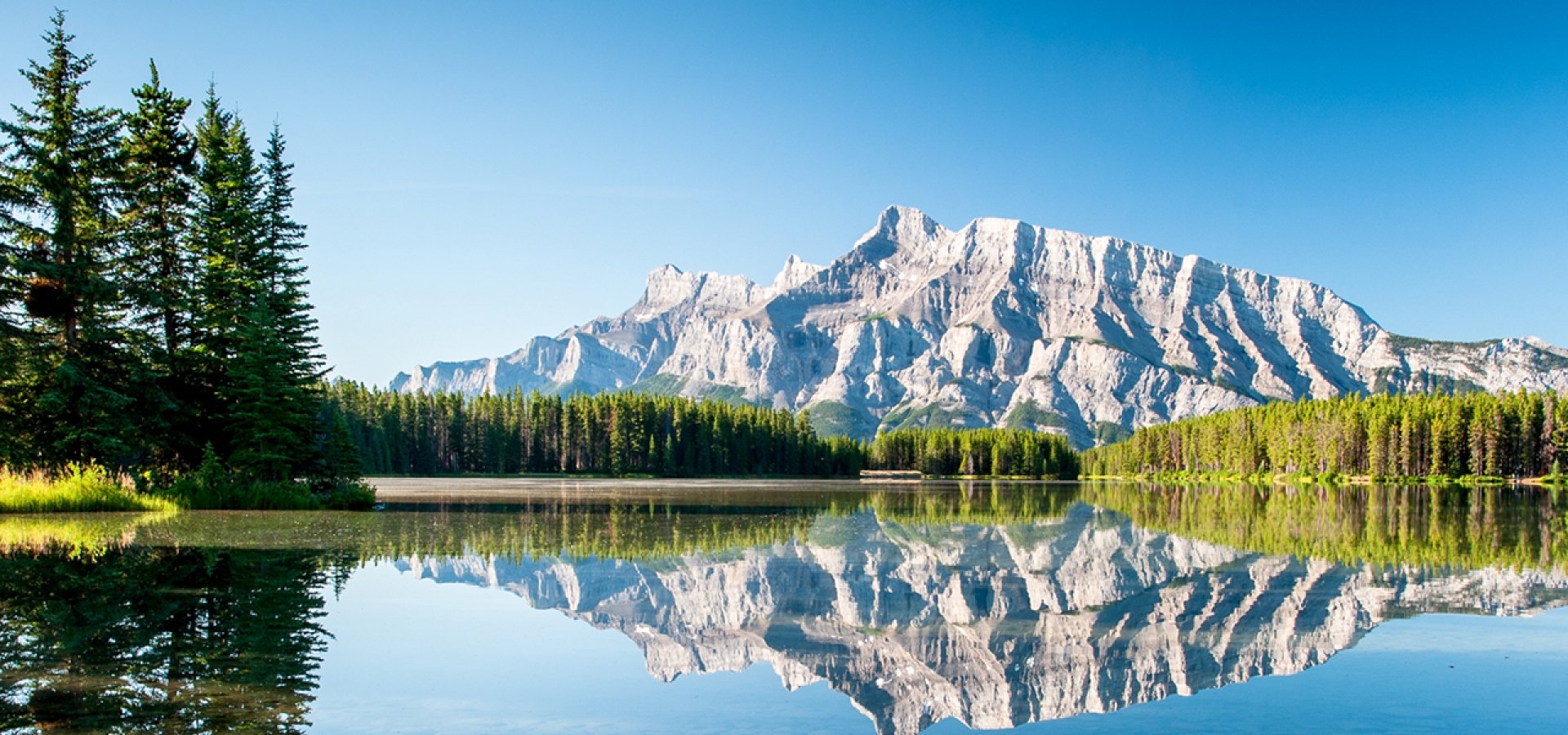 Turn your "bucket list" into your "to-do" list this year. Hurry, this sale ends January 21st!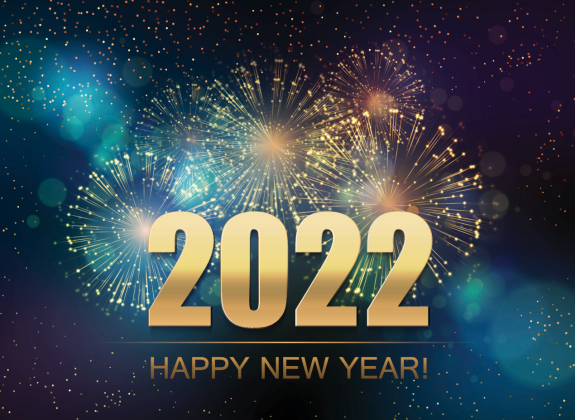 Didn't find what you were looking for?