Calgary, AB
Calgary is a metropolitan city near the foothills of the Canadian Rockies. Well known for the historic Calgary Stampede, this vibrant city is also a year round destination. Venture to the top of the Calgary Tower for 360 degree views of this sprawling city or stroll through Eau Claire Market to sample tasty treats.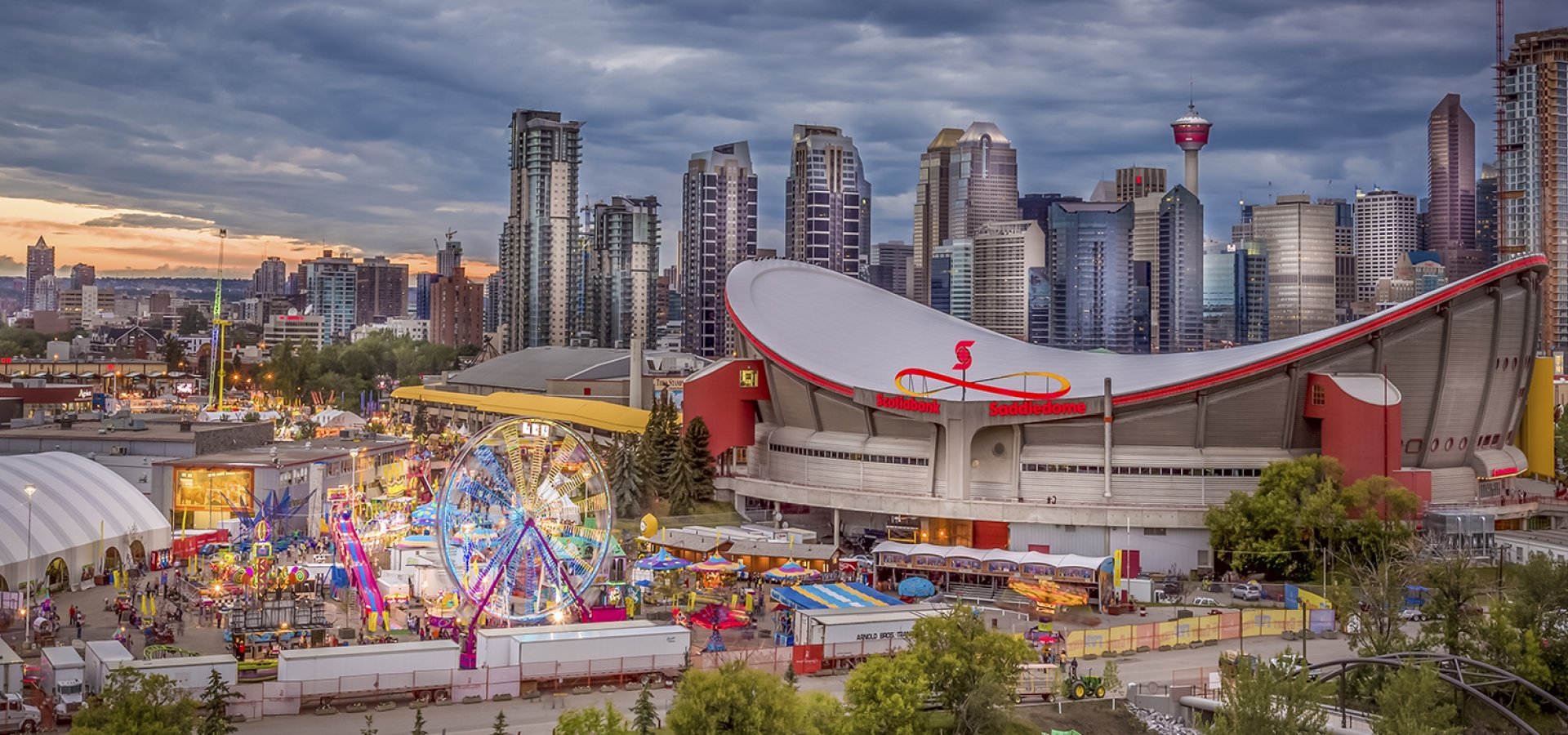 Turn your "bucket list" into your "to-do" list this year. Hurry, this sale ends January 21st!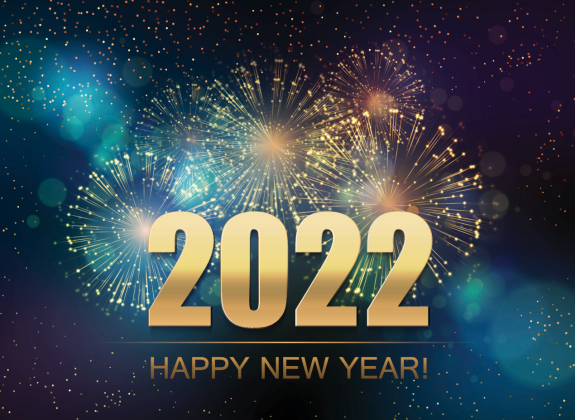 Didn't find what you were looking for?