Charleston, SC
Charleston's southern charm and hospitality invite visitors to experience this lovely, historic city. Step back in time as you stroll along avenues lines with antebellum mansions and well-preserved churches. Explore museums, plantations and colorful gardens. This popular southern destination is also known for its fine dining, abundant shopping options and live music and theater shows at the celebrated Performing Arts Center.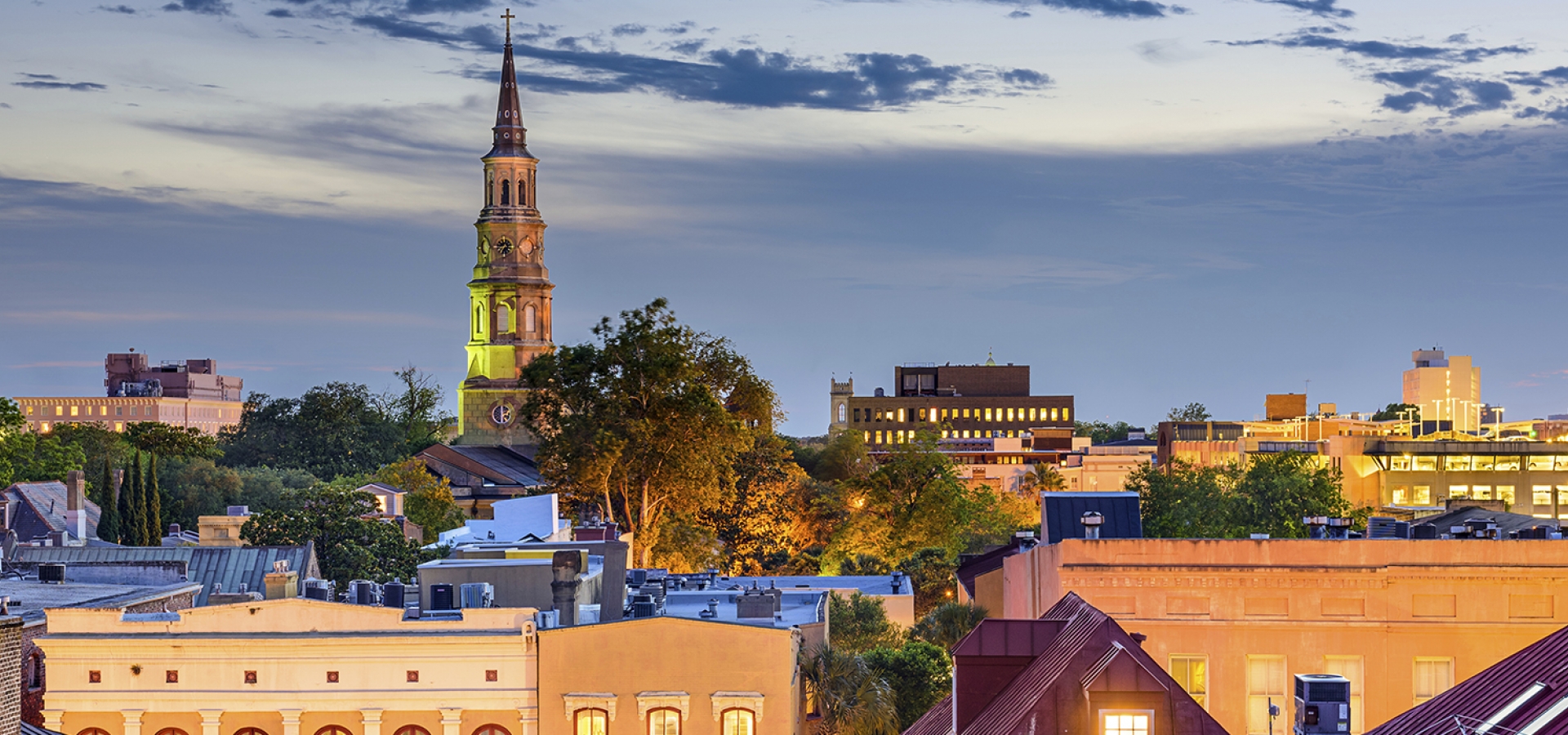 Turn your "bucket list" into your "to-do" list this year. Hurry, this sale ends January 21st!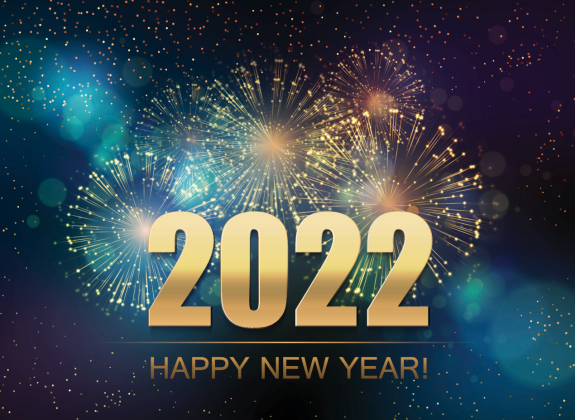 Didn't find what you were looking for?