Houston, TX
Houston the "Space City" is the largest city in the Southern United States and gets its nickname due to its global importance to space exploration and historical role as a prominent center of activity for NASA. It's strengths in entertainment, culture, sports, science, and technology with a growing international community make it one of the most diverse metropolises in North America. Some of the exciting attractions include the Space Center, Downton Aquarium, the Houston Zoo and Museum of Natural Science.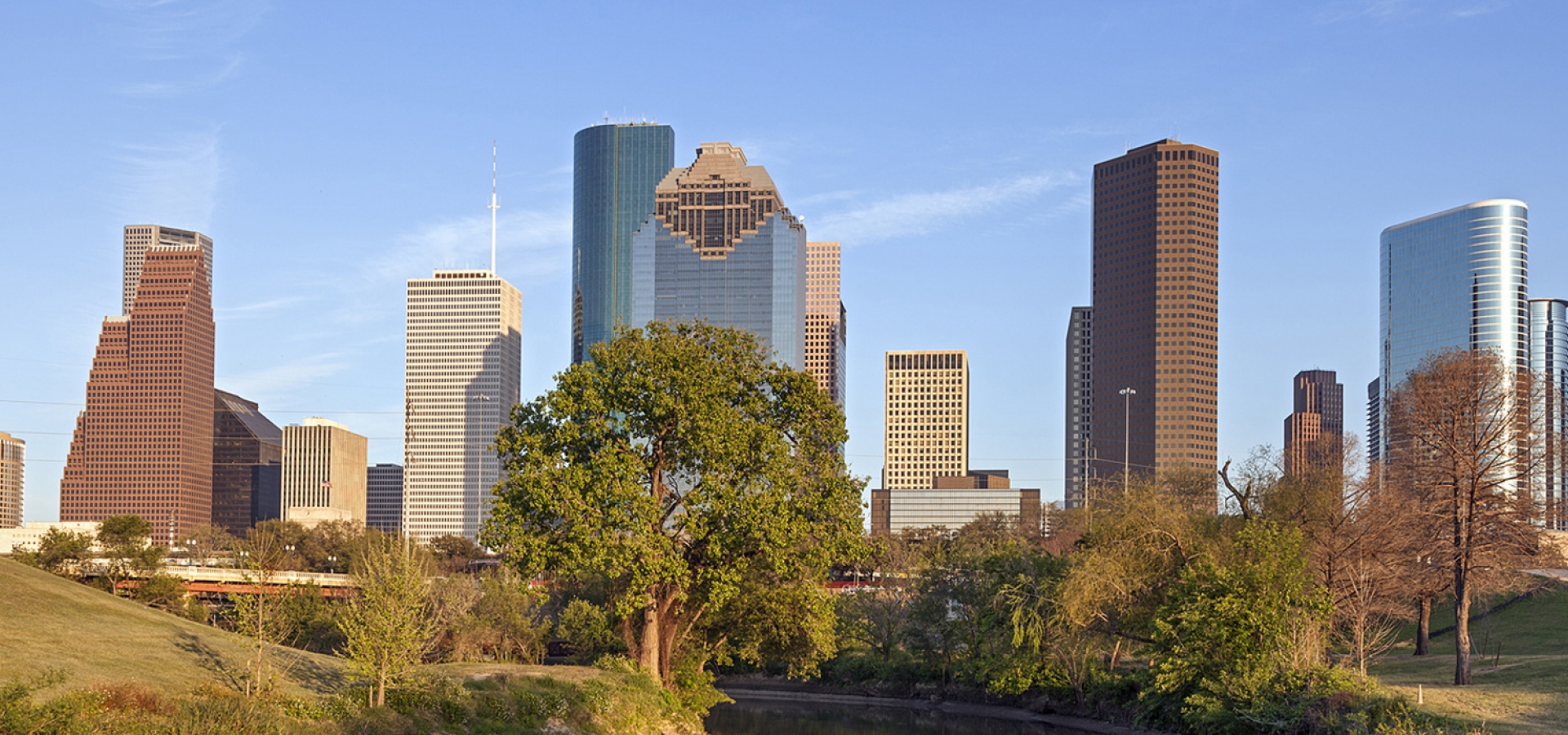 Turn your "bucket list" into your "to-do" list this year. Hurry, this sale ends January 21st!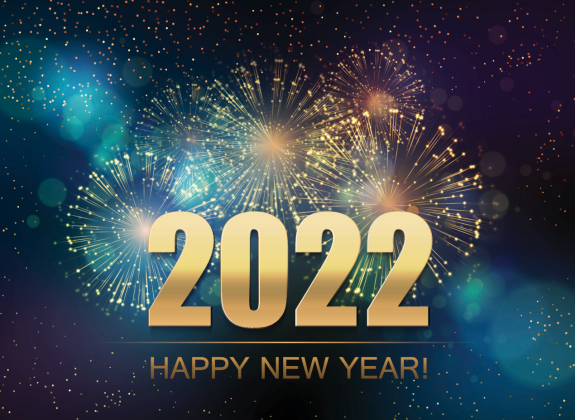 Didn't find what you were looking for?