Lake Powell, UT
Lake Powell takes the incredible canyons expanding throughout southern Utah and adds a fun twist: water. It is the second-largest man-made lake in America, created in 1963 as a reservoir from the Colorado River. The stunning blue waters wind through miles of soaring sandstone canyons creating a true boating playground. Ride comfortably along the waters aboard a houseboat for breathtaking views of the buttes and sandstone canyons surrounding you! Take in the magnificence of Lake Powell and remember to bring your camera!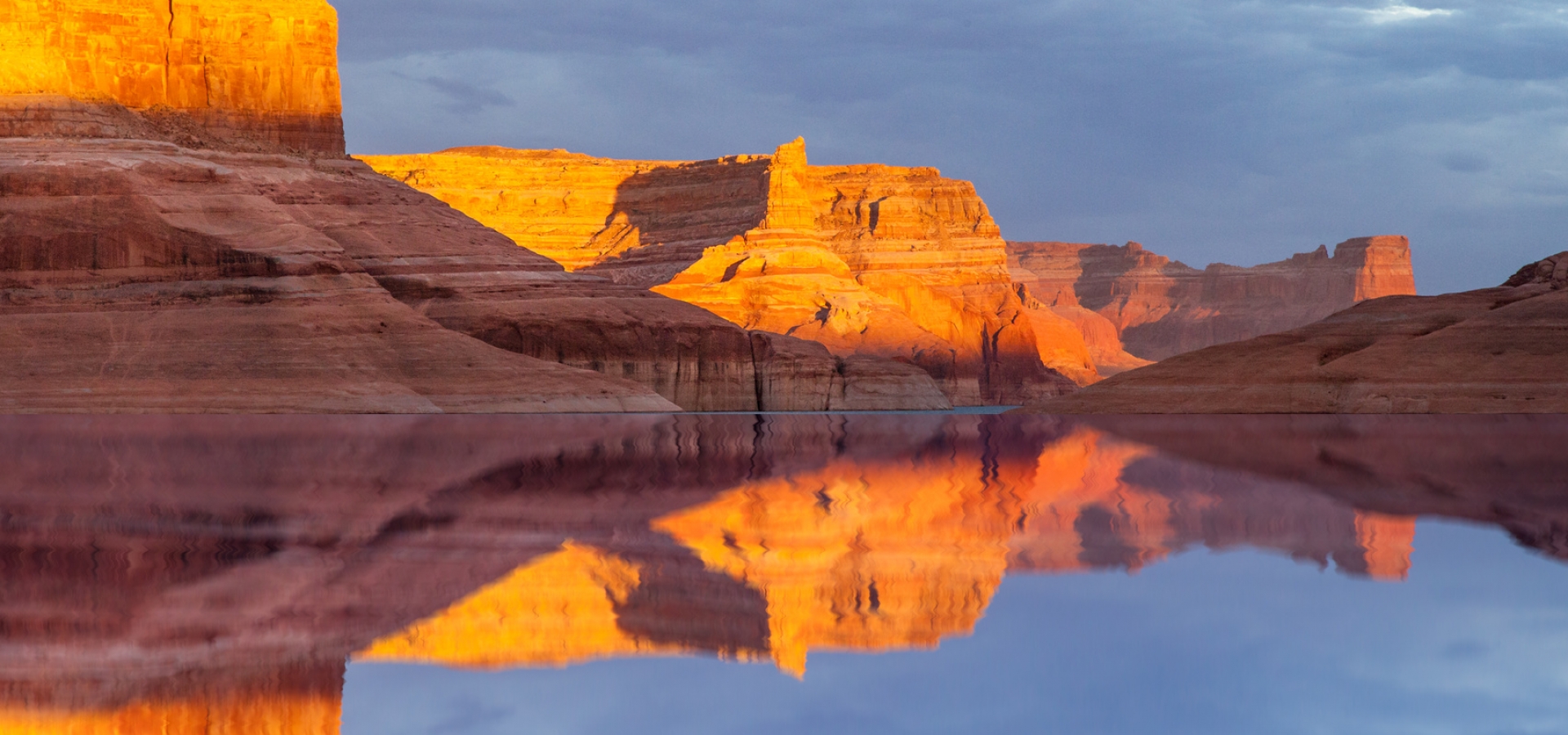 Turn your "bucket list" into your "to-do" list this year. Hurry, this sale ends January 21st!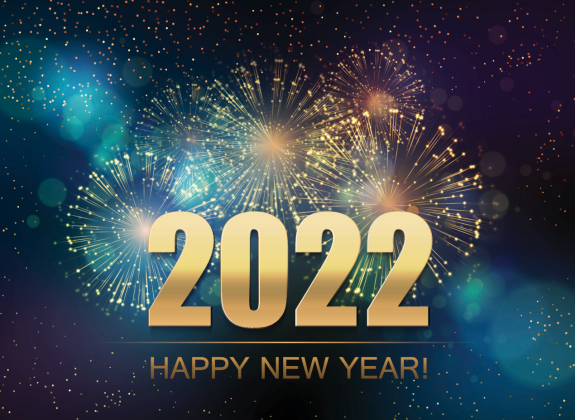 Didn't find what you were looking for?