Moab, UT
Moab is one of the most fascinating destinations as it's nestled between two popular national parks, Arches and Canyonlands, and is surrounded by awe-inspiring sandstone landscapes. Visitors can choose to enjoy outdoor recreation or quiet, reflective moments, such as watching the sunrise at Delicate Arch in Arches National Park.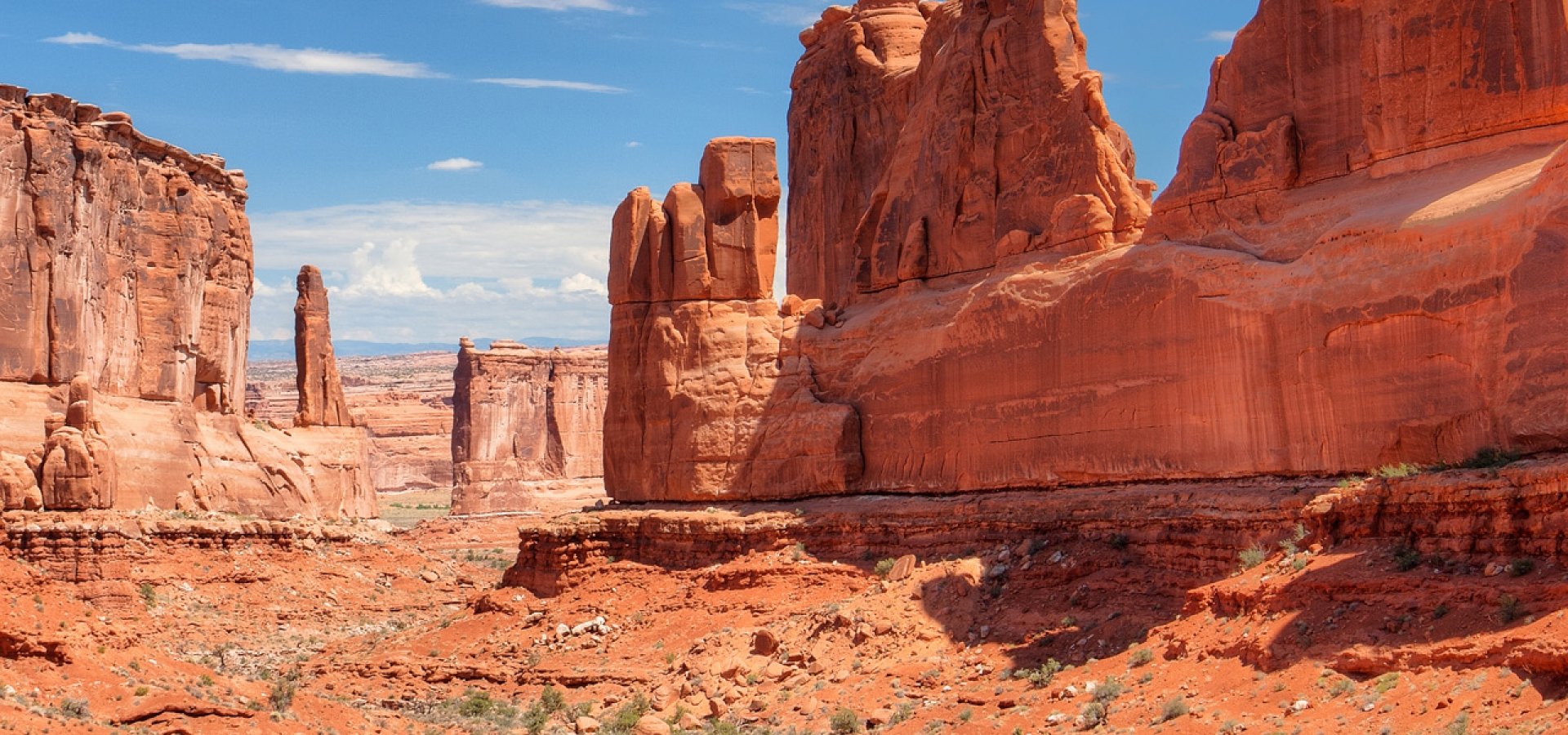 Turn your "bucket list" into your "to-do" list this year. Hurry, this sale ends January 21st!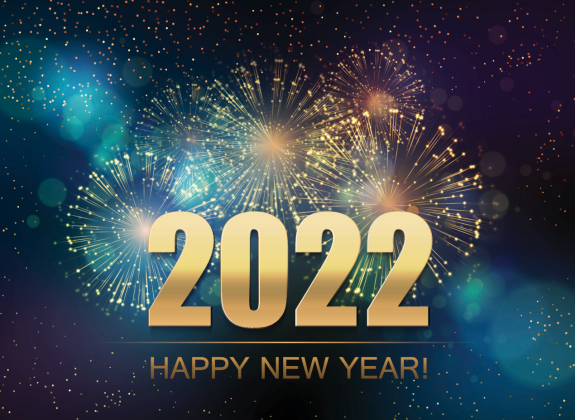 Didn't find what you were looking for?