Monterey, CA
Along the coast of California and the Pacific Ocean lies the town of Monterey, famous for its seafood, marine wildlife, and the scenic 17-mile drive through Pebble Beach and Pacific Grove. Stroll along the historic Cannery Row made famous by novelist John Steinbeck or relax at one of the nearby beaches. You might even catch a glimpse of whales from the shore in Monterey Bay as it is a stop along the migration route of gray whales, orcas, humpback whales and blue whales. Beyond that - sea lions, otters, dolphins, and marine birds are abundant in the area – bring your camera!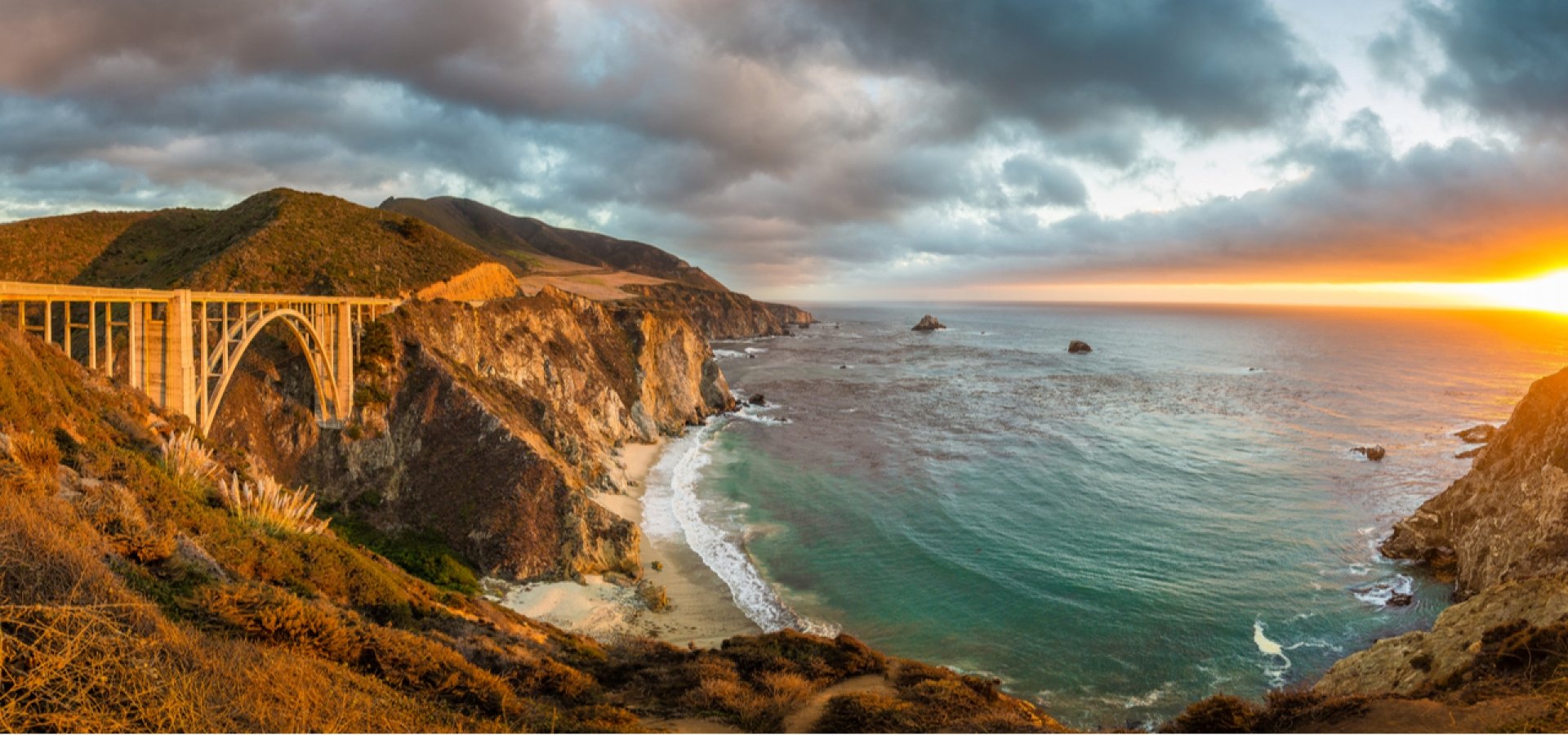 Turn your "bucket list" into your "to-do" list this year. Hurry, this sale ends January 21st!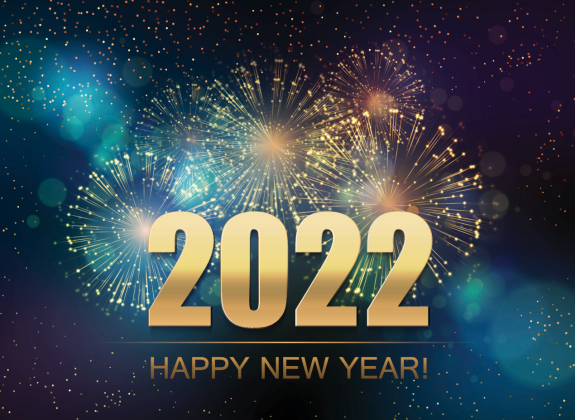 Didn't find what you were looking for?