Santa Fe, NM
At an altitude of 7,000 feet, Santa Fe boasts some of the purest air in the world, 320 days of sunshine and all four seasons. The unspoiled nature is a perfect backdrop for skiing, river rafting, hiking or biking. A haven for art lovers, the city is home to the Museum of Contemporary Native Arts and 250 galleries. Explore Indian pueblos and ancient Native American ruins. In the evening, enjoy the vibrant music scene from blues to country to salsa at one of the many lounges, bars and restaurants.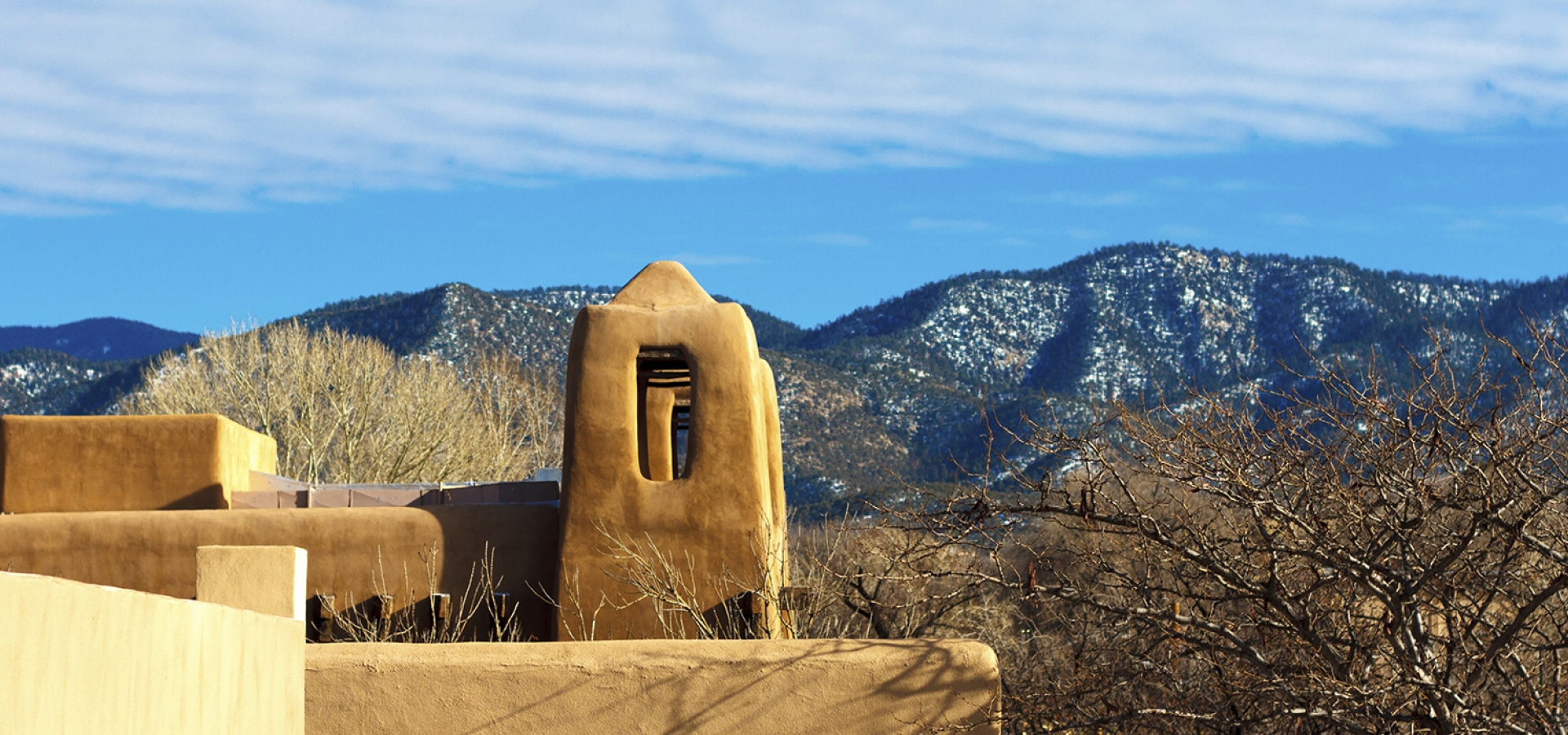 Turn your "bucket list" into your "to-do" list this year. Hurry, this sale ends January 21st!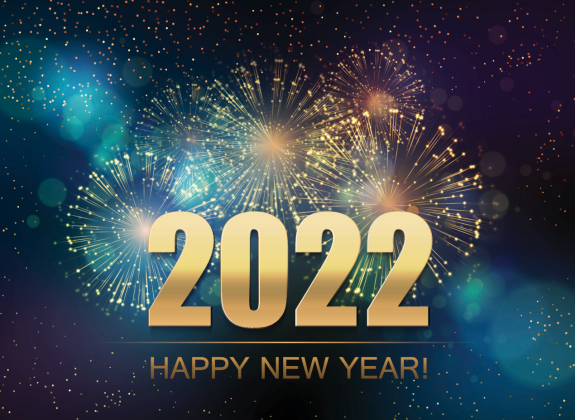 Didn't find what you were looking for?