Sedona, AZ
Sit back and relax in Sedona, a peaceful city surrounded by mesmerizing desert scenery of giant red-rock monoliths. An outdoor playground, Sedona has numerous parks and open spaces for just about any activity you desire including hiking, biking and horseback riding along the trails, playing golf, tennis or exploring hidden canyons. Indoors enjoy art galleries, museums, musical and theater performances, shopping, spas, spiritual and personal enrichment and fine dining.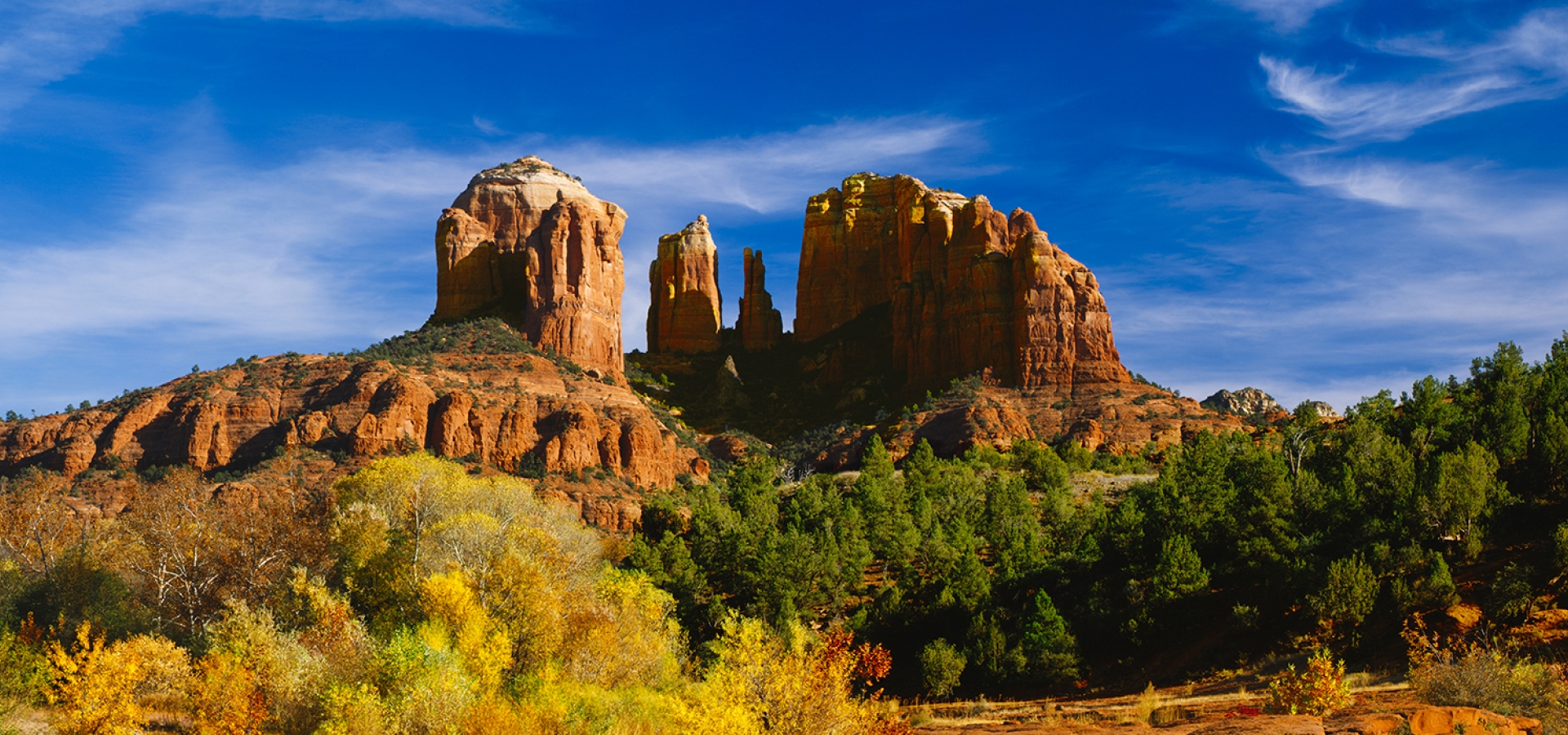 Turn your "bucket list" into your "to-do" list this year. Hurry, this sale ends January 21st!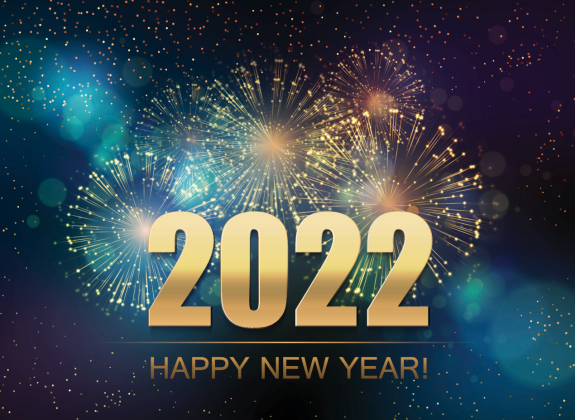 Didn't find what you were looking for?