Victoria, BC
Situated on Vancouver Island, Victoria boasts lovely panoramic views, a temperate climate and a charming old English ambience. Known as the "City of Gardens," Victoria offers a plethora of horticultural delights, including the famous Butchart Gardens. Enjoy an afternoon tea, a double-decker bus or horse-drawn carriage tour. Explore art galleries, museums and castles. Shop for antiques or trendy fashion; relax in a luxurious spa or kick back at an old English-style pub.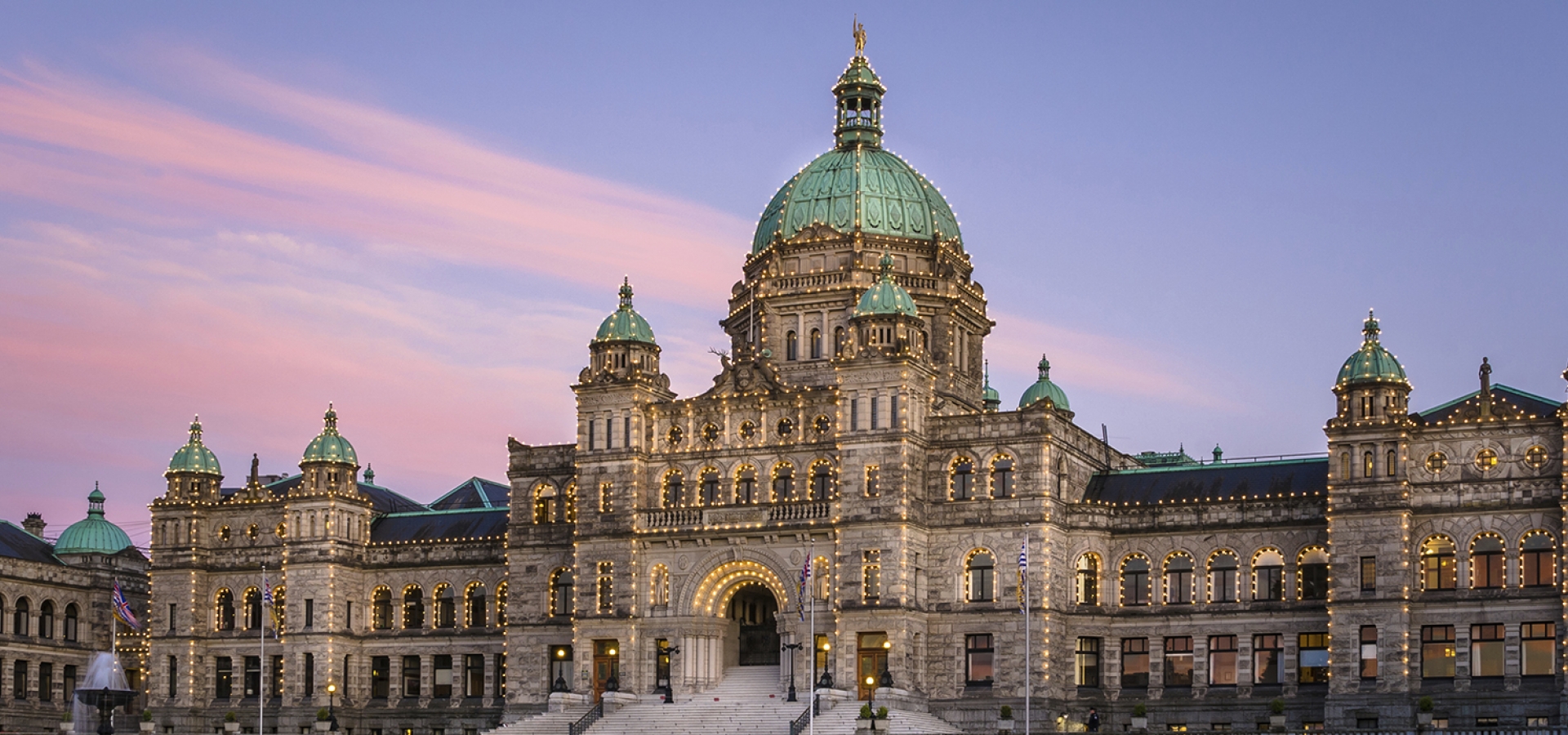 Turn your "bucket list" into your "to-do" list this year. Hurry, this sale ends January 21st!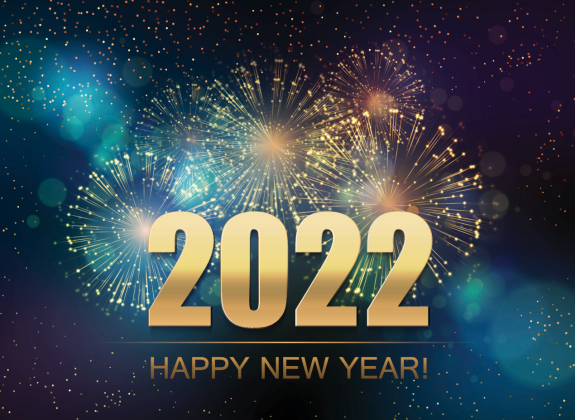 Didn't find what you were looking for?