Cross Country Journeys
Cross Country train trips onboard a long-distance Amtrak train are truly one of the greatest travel experiences in the world. Onboard, take in the breathtaking passing landscapes en route to the most sought-after cities, national parks, and landmarks while you travel coast to coast in North America.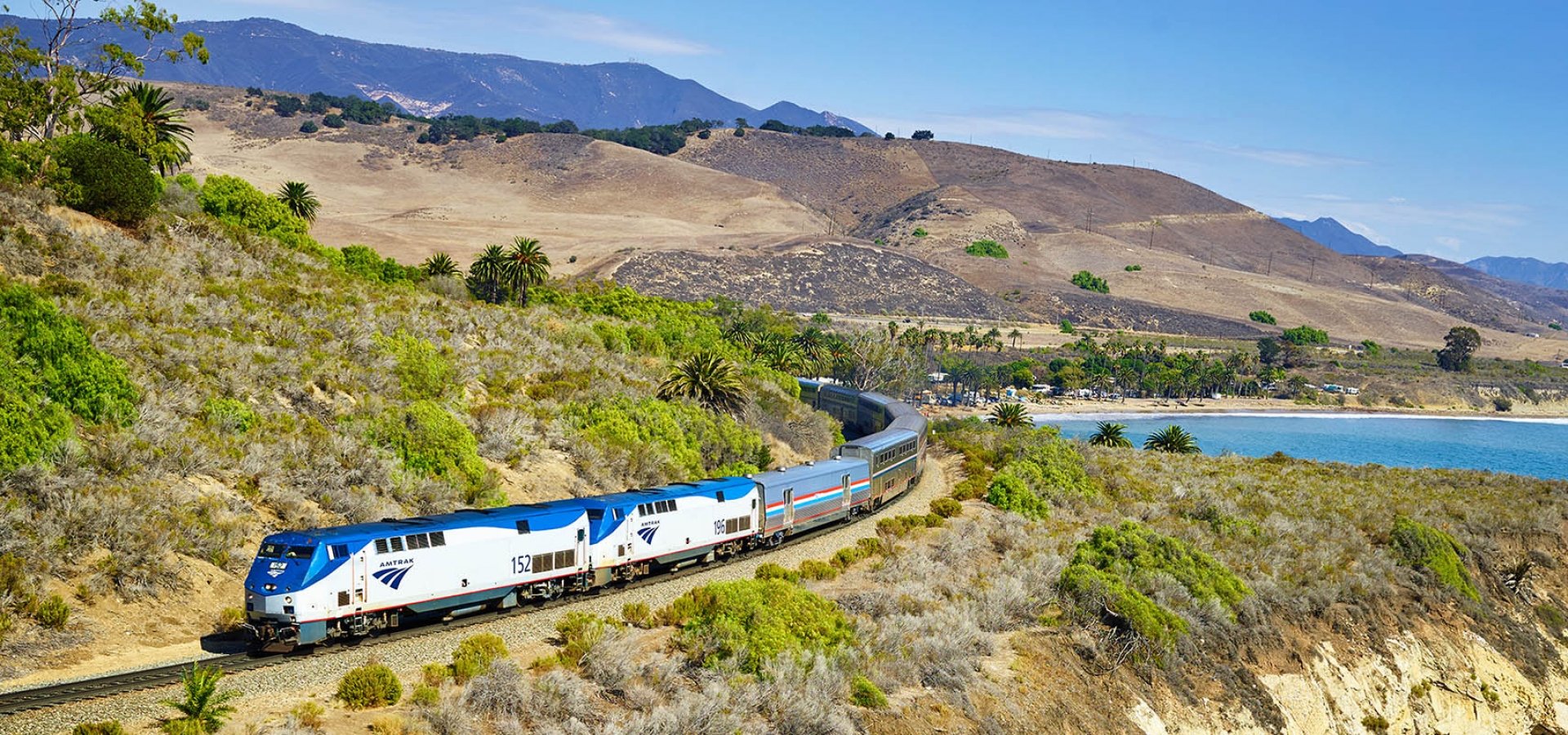 Sale extended for one more week! Save up to $500 (CAD) on your next rail holiday before June 2nd.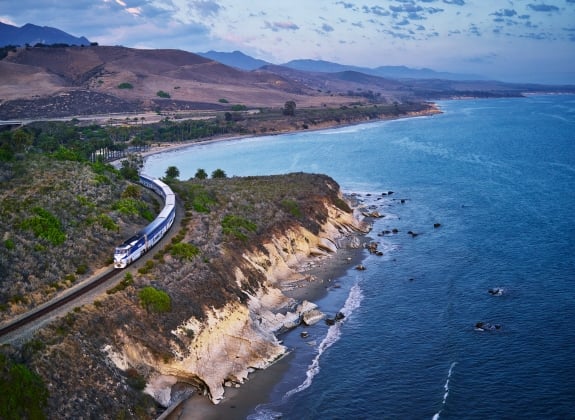 Top 7 Tips for Long-Distance Rail Travel
Are you interested in traveling by train but not exactly sure what to expect? Are you wondering what destinations you can travel to by train or what it's like onboard? Join our Amtrak Vacations Rail Vacation Expert as they discuss the best-kept secrets of long-distance rail travel and discuss everything you need to know about traveling by train.
Didn't find what you were looking for?