Most Scenic Journeys
Take in the beauty of America on these scenic rail journeys.
Relax onboard Amtrak as you travel through some of the most breathtaking landscapes to picturesque destinations. These handpicked journeys are sure to impress from the first day until you return home!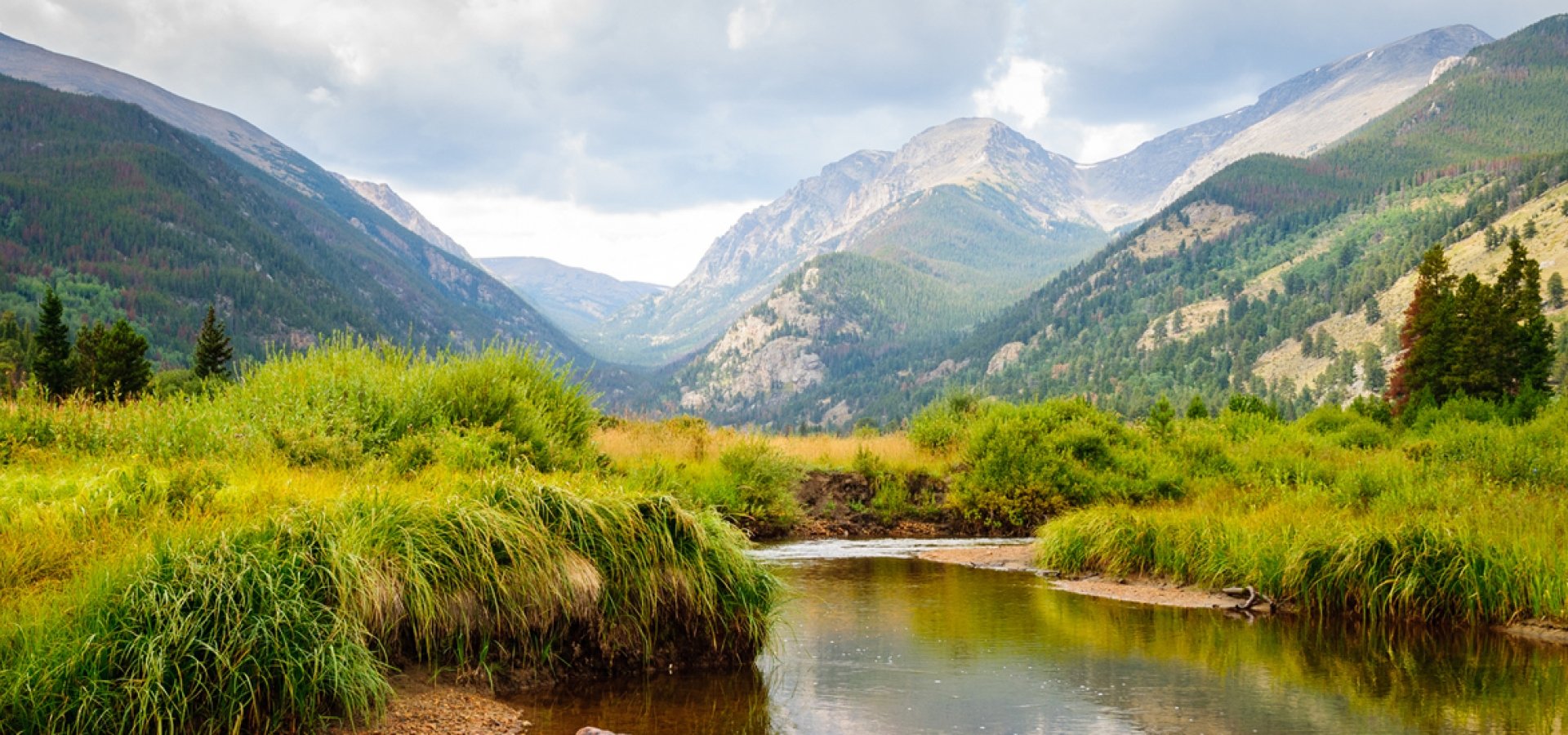 Didn't find what you were looking for?